Activities
Ørterstølen Hytter is located in the middle of the trail and trail network on Golsfjellet with great opportunities for skiing, hiking, cycling, as well as fishing opportunities.
Golsfjellet has a variety of activities for adults and children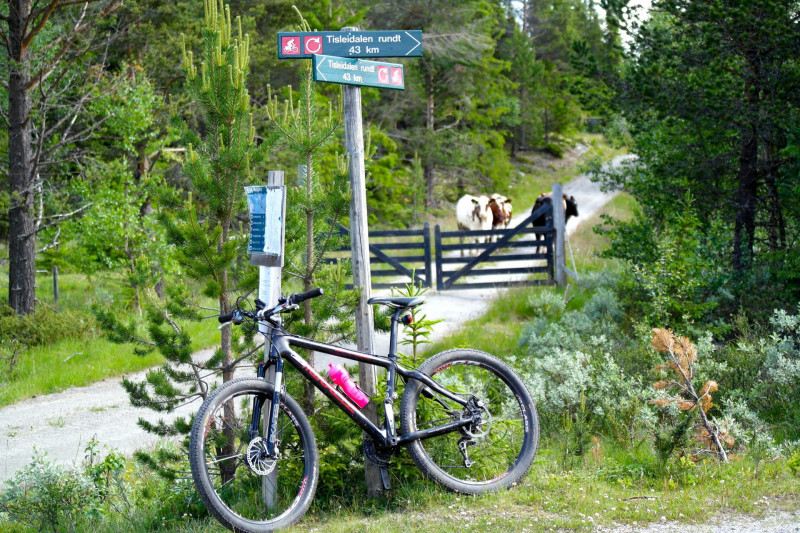 We refer to the website visitgol.com's content pages about activities in Gol and on Golsfjellet both summer and winter. Here you will find plenty of info on hiking trails, top rides, bike trails, ski trails, with maps and tour suggestions.
Good opportunities for trout fishing and boat rental 1.8 km away.
Hallingdal as a region offers a variety of activities. See Hallingdal's own activity calendar

Other distances are:
Gol 20 km
Hemsedal 20 km
Bjørneparken, Flå, 50 km
Langedrag 55 km